Swansea Building Society encourages savers to maximise returns during UK Savings Week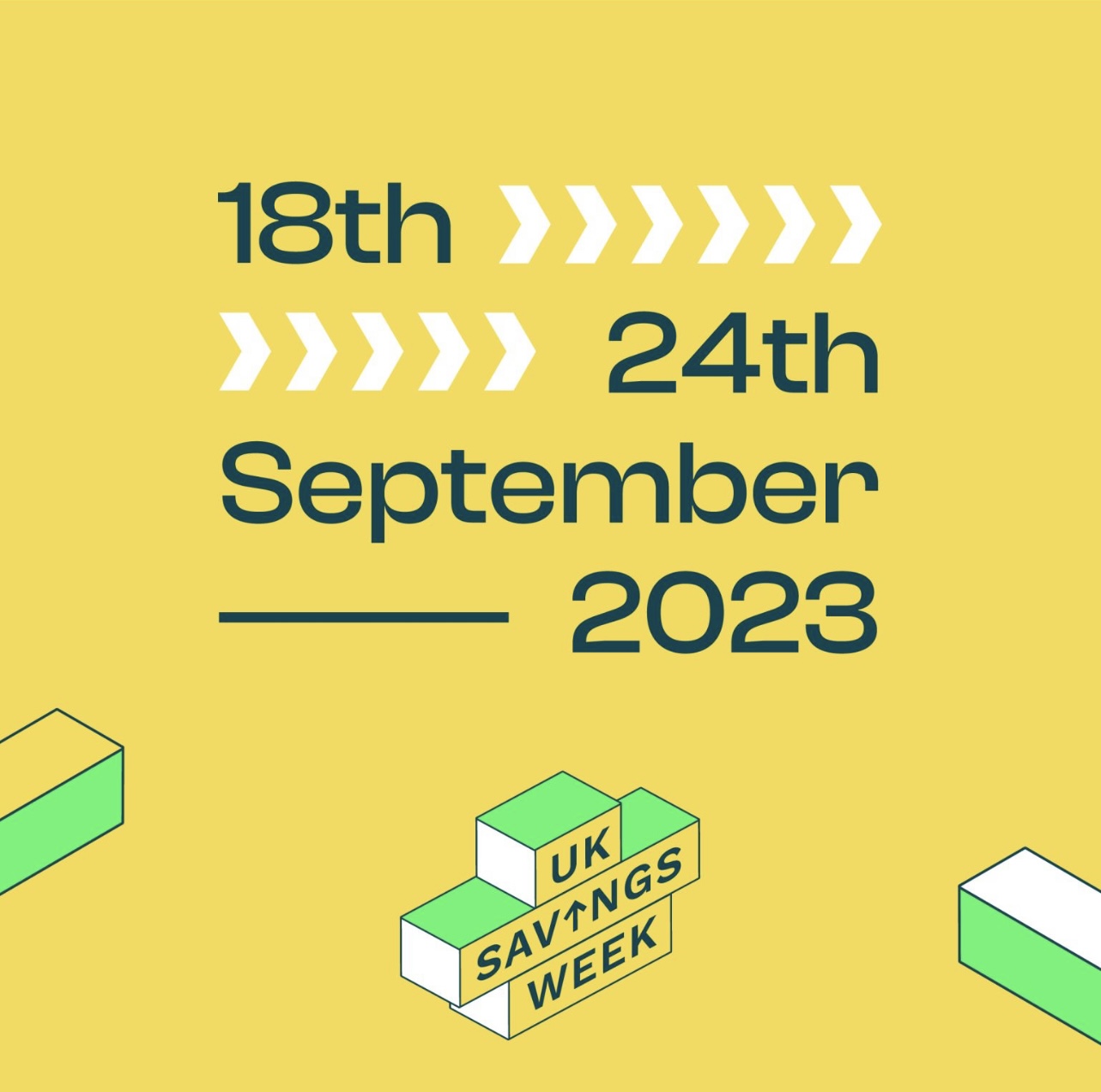 Swansea Building Society joins the nationwide call for savers to make the most of their savings during the upcoming UK Savings Week, running from September 18th to 24th, 2023. This annual campaign, a collaborative effort by credit unions, building societies, consumer groups, and debt charities, aims to promote better savings habits and raise awareness about the importance of saving.

UK Savings Week has no commercial intentions and does not promote specific savings accounts or providers. Instead, it serves as a focal point for increasing consumer engagement and support around savings. This year's campaign will continue to drive the message of financial responsibility and empowerment.

Robin Fieth, Chief Executive of the Building Societies Association (BSA), emphasised the potential for individuals to improve their financial situation through better savings practices. "Despite lots of media and government attention on savings rates, following the significant increases in the Bank Rate, it's perhaps surprising that the level of engagement people have with their personal finances remains fairly low. As savings rates have been increasing over recent months, shopping around can now make a sizeable difference to the returns available."

To further support and engage savers during UK Savings Week, Swansea Building Society is encouraging everyone to participate in the UK Savings Week challenge, which involves three straightforward steps:

Set a goal: Review your finances and set a target amount to save each month.
Make it a habit: Simplify your savings routine by setting up a monthly payment into a savings account.
Reward yourself: Stay motivated with monthly tips and exclusive lifestyle content provided by UK Savings Week, transforming saving into a genuinely happy habit.

UK Savings Week Ambassadors, including Olympian Max Whitlock and Great British Bake Off Star Benjamina Ebuehi, among others, will provide exclusive rewards content for those who sign up for the challenge. To participate in the UK Savings Week challenge and receive valuable savings content for the next 12 months, please visit the UK Savings Week website.

Alun Williams, Chief Executive of Swansea Building Society, said:

"During UK Savings Week, we invite savers from all walks of life to take a closer look at their savings accounts. The message is simple: make your money work harder for you. At Swansea Building Society, we believe in empowering our community with the knowledge and tools to secure their financial future. By participating in the UK Savings Week challenge and exploring better savings practices, individuals can unlock a brighter and more financially secure tomorrow."