Richard Miles takes on Movember challenge to support men's health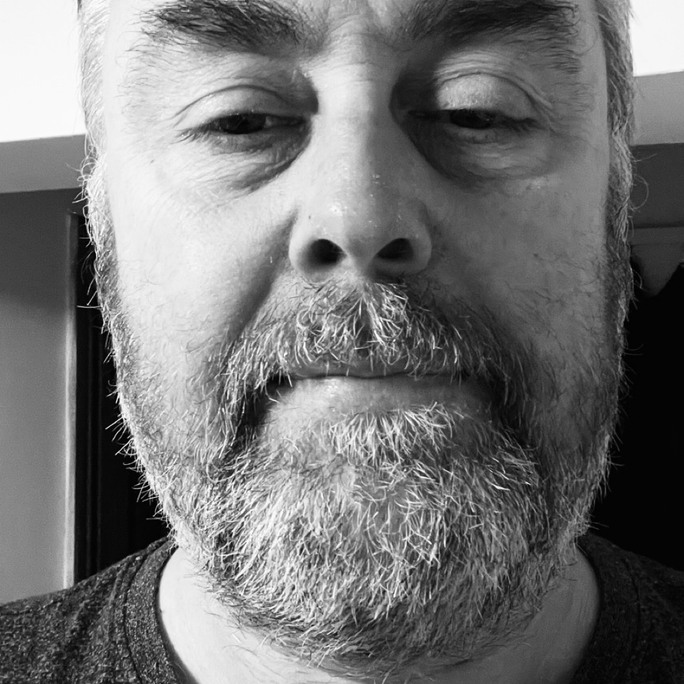 In the spirit of camaraderie and charitable giving, our Head of Savings & Marketing / Area Manager (East), Richard Miles, is once again embracing the furry challenge of Movember. This annual global movement encourages men to grow moustaches throughout November, all in the name of raising awareness and funds for men's health issues, particularly prostate and testicular cancer, and more recently, male mental health and suicide prevention.
Movember, born in Australia in 2003 thanks to the initiative of friends Travis Garone and Luke Slattery, has evolved into a worldwide phenomenon. With over 6 million participants globally, the movement has raised funds for over 1,250 men's health projects. The overarching goal is ambitious but crucial: to reduce the number of men dying prematurely by 25%. What sets Movember apart is its commitment to combining serious causes with a light-hearted approach, encapsulated in its motto: "havin' fun, doin' good."
Richard has been an enthusiastic participant in Movember for the past two years, having raised an impressive £2,700 since 2020. His dedication to this cause reflects our shared commitment to community engagement and supporting vital health initiatives. As the Movember campaign gains momentum globally, Richard is once again seeking support and donations to contribute to this year's fundraising goal.
While Movember initially centred around prostate and testicular cancer awareness, it has expanded its scope to address the critical issues of male mental health and suicide prevention. By broadening its mission, Movember acknowledges the interconnected nature of men's health and aims to make a tangible impact on reducing the stigma surrounding mental health issues.
Supporting Richard's Movember initiative
Richard is actively seeking support for this year's Movember campaign. Whether you're a colleague, friend, customer, or part of the Swansea Building Society community, your contribution can make a significant difference. Donations can be made directly to Richard's Movember fundraising page by clicking here, and every pound raised goes towards supporting men's health projects.
As November unfolds, let's rally behind Richard in his fundraising efforts and commitment to making a positive impact on men's health. By supporting the Movember initiative, we not only contribute to crucial research and awareness but also foster a sense of unity and shared responsibility within our community. Together, we can help Movember achieve its ambitious goal of reducing premature male deaths by 25%. Please donate, share, and let's make this Movember one to remember.