Our donation to the Paul Popham Fund's Christmas Day Out Appeal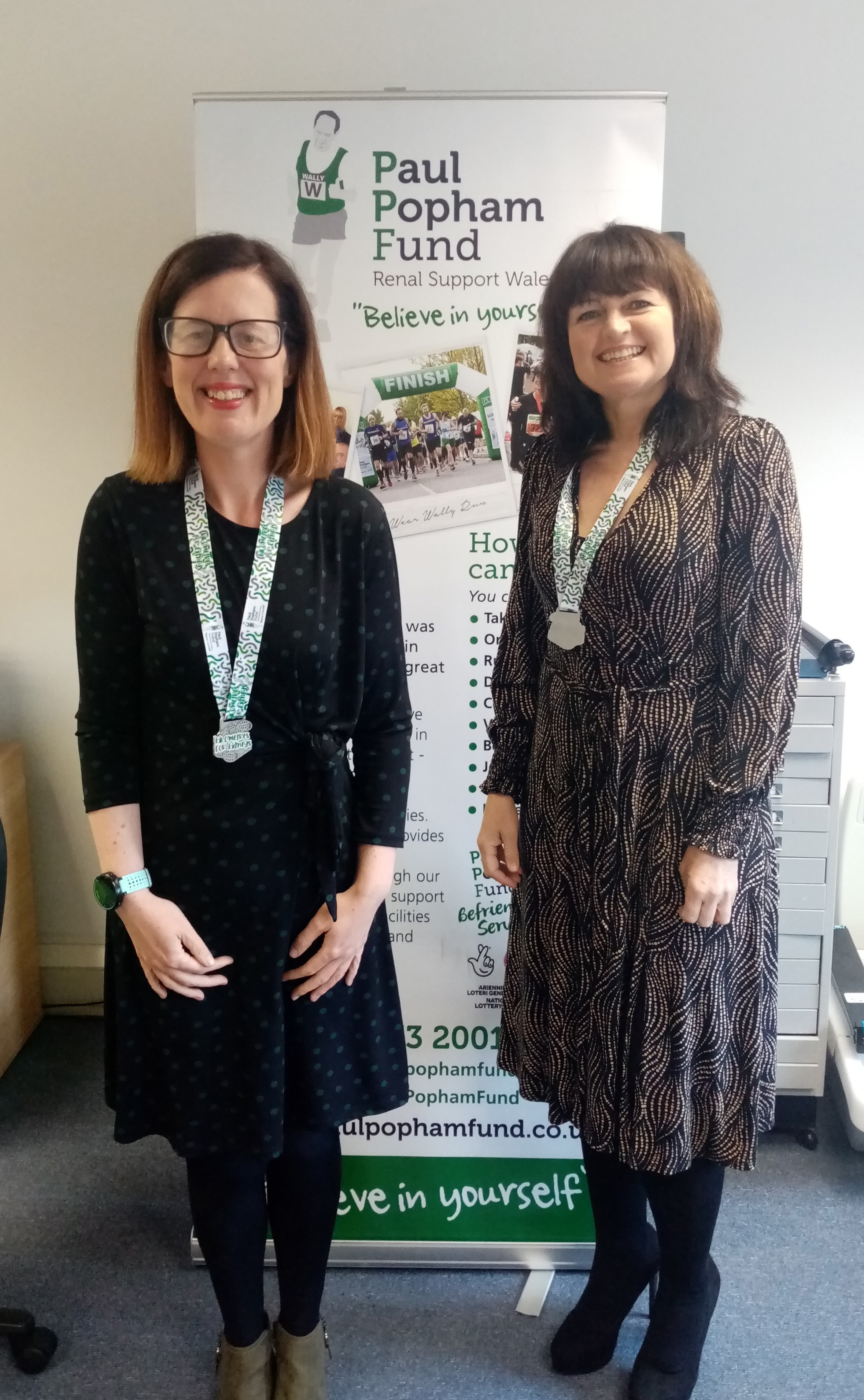 Here at Swansea Building Society, we are thrilled to be able to donate £1,000 to help Swansea-based kidney charity, The Paul Popham Fund, Renal Support Wales, fund its annual Christmas Day Out appeal.
This year, The Paul Popham Fund's Christmas Day Out will offer young people with kidney disease – cared for at the Children's Kidney Centre – and their families, complimentary tickets to see Beauty and The Beast in the Wales Millennium Centre, Cardiff.
The charity's goal is to purchase 85 tickets to the spectacular event – one which many of the kidney patients' families wouldn't ordinarily be able to access.
The Christmas Day Out event aims to lift spirits and encourage social interaction with other patients going through similar experiences of kidney disease. The charity hopes that it will help them to feel reassured that they're not alone, whilst building their self-esteem and confidence.
We, therefore, feel very privileged to be able to give this donation as a substantial boost to the charity's fundraising for the event, and hope it will go some considerable way to making attending the event a reality for a number of families.
Jo Popham, CEO at The Paul Popham Fund, said:
"We're overjoyed to have received this extremely generous pledge of £1,000 from our friends at the wonderful Swansea Building Society, to help towards our Christmas Day Out appeal.
"During the COVID-19 pandemic, our community of paediatric kidney patients have been classified as extremely vulnerable and had to spend lengthy periods of time shielding – on top of an already disabling illness. This, undoubtedly, has added to a feeling of loneliness and anxiety for many of them.
"We hope the Christmas Day Out will give them the opportunity to make friends, talk with people going through similar experiences and most of all have some much-needed fun! Swansea Building Society's donation has really helped to make this happen."
Alun Williams, our Chief Executive, said:
"At Swansea Building Society, it's wonderful to be in a position to help local communities and charities whenever we can. The Paul Popham Fund's work makes a huge difference to those living with kidney disease and their families. This Christmas Day Out should put a big smile on many of their faces – very well deserved at this time of year. We wish them all a very merry Christmas and hope they enjoy what we're sure will be a magical experience of attending the production of Beauty and The Beast."