SBS interest rate change following B of E Base Rate changes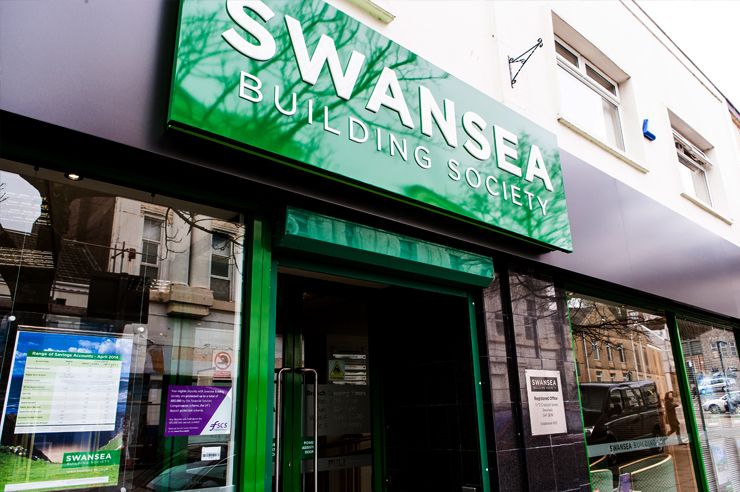 The Board of the Society have recently met to agree its response to the recent Bank of England Base Rate changes. The Society's Board is mindful of the challenges that lie ahead during these unprecedented times and that difficult decisions have to be taken to ensure that the Society is able to effectively operate both now and, in the future, ensuring the Society builds on the foundations successfully laid down over the last 97 years of operations. The current Base Rate is at its lowest rate in the history of the Bank of England (0.10%) and the Society has looked to balance the interests of both its savings and borrowing members with the changes made which are effective 1st May, 2020:

In terms of the range of Society savings accounts, the Board has agreed to the following changes:
0.75% decrease in personal savings interest rates
0.10% decrease in corporate instant access savings rates and a 0.05% decrease in the business 90 day savings interest rates.

The Society has worked very hard to keep our savings interest rates as high and for as long as possible to benefit our local customers across South and West Wales. Having carefully considered this decision and undertaken a thorough check of the interest rates payable by other banks and building societies on the high street, the Society is very confident that our new reduced savings interest rates remain competitive.

With regards to our mortgage accounts, the Board has agreed a 0.50% rate decrease in the Society's Standard Variable Rate (which applies to personal residential mortgage products) and a 0.25% decrease in the Society's Commercial Variable Base Rate (which applies to those with Commercial, Buy to Let and / or Holiday Let mortgage products).

Savings and mortgage customers will shortly be written to regarding the changes made with mortgage customers being advised of the new monthly mortgage payment applicable. It is noted that some customers may have applied for a mortgage payment holiday as a result of the Coronavirus issues being seen and this will not impact on the agreements put in place.

The Society would like to thank its customers for their continued support and we hope that everyone is staying safe.