Society match-funds money raised for ABF The Soldiers' Charity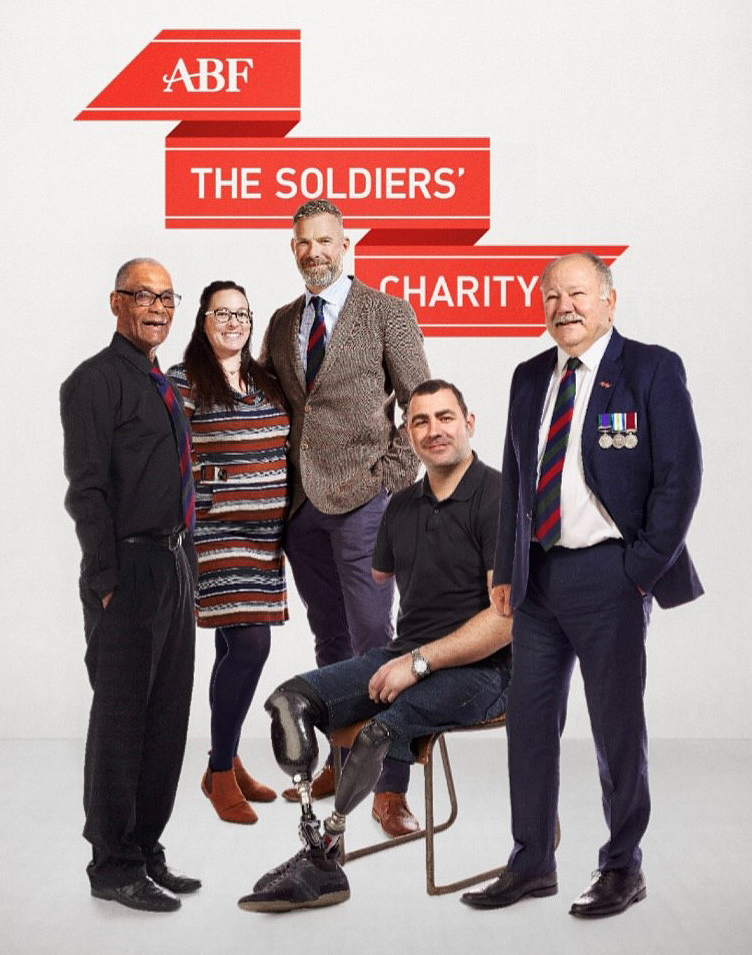 Here at Swansea Building Society, we are delighted to be able to match-fund the money raised for ABF The Soldiers' Charity at the recent Swansea Bay Business Club Christmas lunch at the Marriott Hotel.
On the day, the full amount of funds raised was £1,331.25, which we were very happy to match, doubling the total donation to £2,662.50.
ABF The Soldiers' Charity is the Army's national charity. It exists to help soldiers, past and present, and their families, for life.
Originally named the Army Benevolent Fund, the charity was formed on 15th August 1944, to ensure that soldiers returning from World War II would be taken care of.
One of the largest funders in the sector, it supported 60,000 people in 63 countries last year. It awards grants to individuals and families and provides essential funding to leading charities and organisations that support the Army family. When it hears of a person or family in need, it aims to respond within 48 hours.
Our Society has long held links with Swansea Bay Business Club, with our area manager for the West Wales area, Sioned Jones, and branch manager of our Portland Street, Swansea branch, Jane Parker, both being board members at the club.
The club has one simple objective: to stimulate prosperity in Swansea Bay by encouraging the business community to support each other and grow.
It holds monthly networking events for business owners and managers throughout the entire Swansea Bay region and acts as a forum to bring business people together and promote a collaborative community.
Over the years, the Swansea Bay Business Club has been a big supporter of ABF The Soldiers' Charity. So, along with the money raised at its Christmas lunch – and match-funded by our Society – it has been able to make a total donation to the charity in December 2021 of £8,058.21.
Sioned Jones, our Area Manager for West Wales, said:
"We are very happy to be able to match-fund the amount raised at the Swansea Bay Business Club's Christmas lunch. ABF The Soldiers' Charity does amazing work to support current and ex-servicemen and women and their families, so it gives us great pride to be able to make this kind of contribution – particularly at this time of year."