We expand with a new mortgage team office in Monmouthshire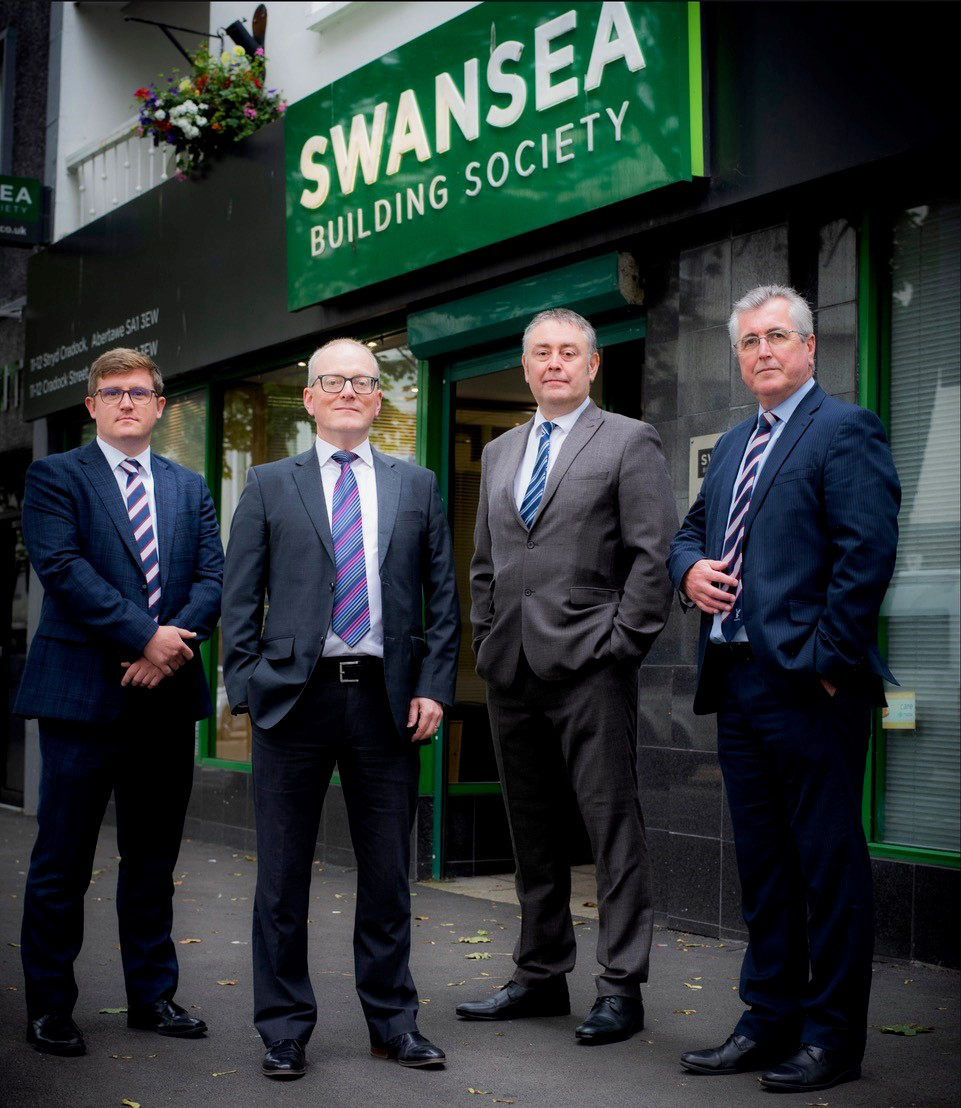 We are delighted to announce that we have opened a new office in Monmouthshire to provide a local base for our mortgage team who cover that area. The new office comes as part of our five-year growth and investment plan for developing our presence in the region.
The office is located at Swan House, 33 Cross Street, Abergavenny, where our recently appointed business development manager, Dan Goulding, and his assistant are to be based – and which other Society business development staff can utilise as and when needed.
The aim is to allow Dan and his colleagues to meet customers and brokers face-to-face, and to further develop business connections within the region.
Our South East Wales team – which now includes four managers – has been tasked with developing our presence and profile within the region and across the English border.
During a period that has seen many large banks and building societies close offices across Wales, the news of a new office in the region has been very well received.
Richard Miles, our Head of Savings & Marketing/Area Manager East, said:
"It's great for the business development team, and Dan in particular, to have an office in Monmouthshire to base themselves from. From here, they will be able to visit customers and professional introducers who are local to Monmouthshire, Gwent and the Welsh Borders. Likewise, they will be able to meet customers and brokers in a comfortable and professional setting if they wish to visit them at their new office.
"It is also the society's first firm foothold in the area, as we look to increase our presence, gain customers, and ultimately help more people in the region build a better future by funding their dream home."