Alun Williams passes baton as Chairman of Coastal Housing Group after nine years of exceptional leadership.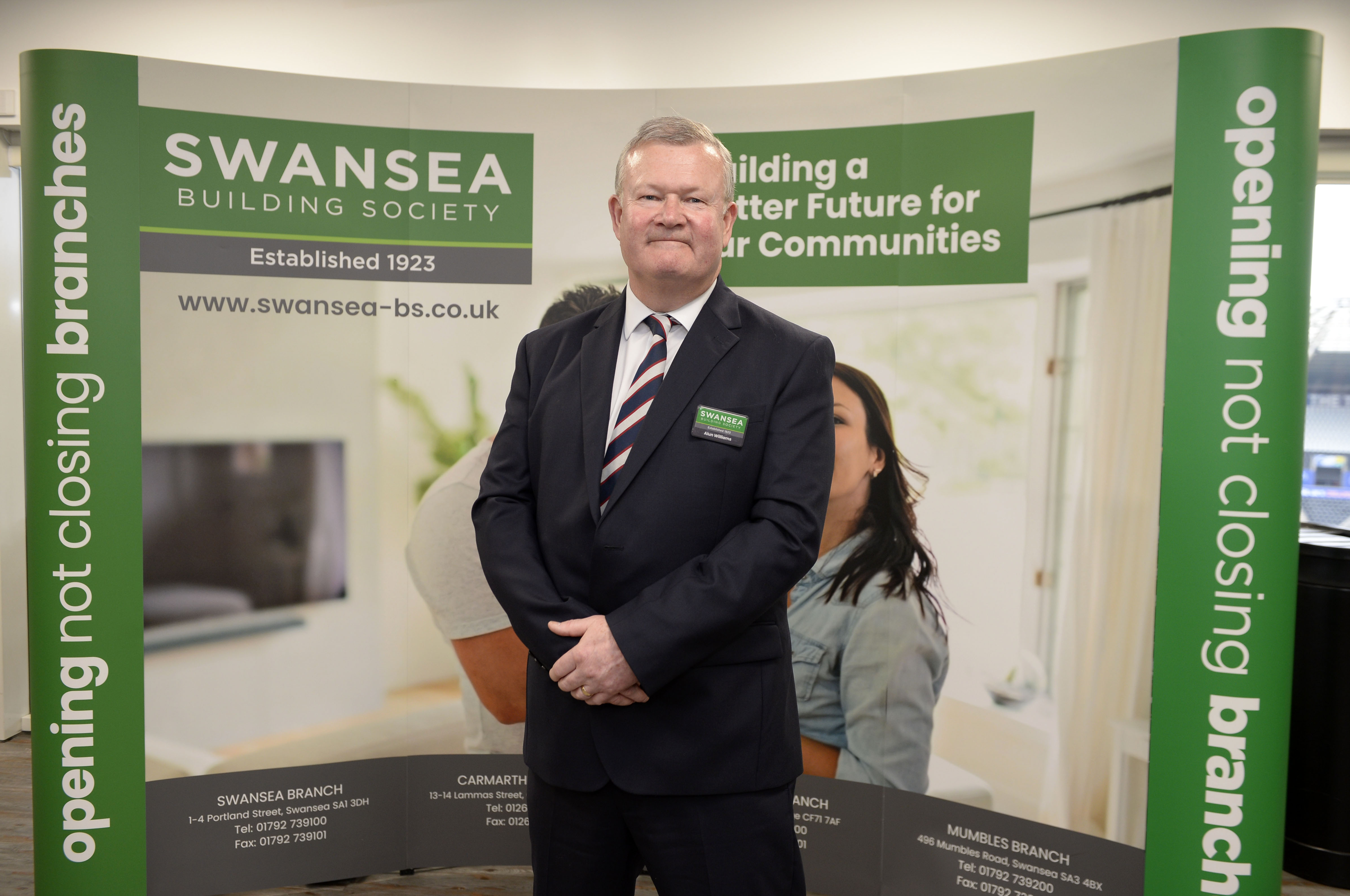 Our Chief Executive, Alun Williams, has announced he is stepping down as Chairman of Coastal Housing Group, culminating an illustrious nine-year tenure on the board. His dedicated service has left an indelible mark on the organisation, and he will be succeeded by Patrick Hoare, who is poised to continue the group's mission of creating affordable, high-quality housing solutions for communities in need.

Coastal Housing Group, headquartered in Swansea, is a leading housing association with a history of providing affordable and sustainable homes to individuals and families across the region. The organisation's commitment to delivering high-quality properties for both rent and sale at lower costs than the private sector has significantly impacted the lives of countless individuals and families, making it a pivotal player in the local community.

Alun, in his role as Chairman, has been instrumental in driving Coastal Housing Group's vision forward. His leadership and strategic guidance have been vital in shaping the organisation's growth and success over the past nine years. Under his stewardship, Coastal Housing Group has expanded its reach, increased its impact, and remained steadfast in its mission to improve the quality of life for those who need it most.

Reflecting on his tenure, Alun Williams, outgoing Chairman of Coastal Housing Group, said:

"After nine years on the board, which saw me hold the roles of Vice Chair and Chairman of Coastal Housing Group, I would like to express how much I have enjoyed working with the dedicated and passionate team at Coastal. Their commitment to delivering high-quality properties for both rent and sale at a lower cost than the private sector has made a real difference to the lives of those who need them most in our communities.

"As I step down from my role, I am confident that I am leaving the organisation in safe and capable hands. Patrick Hoare, the current Vice Chair and Chair of the Finance & Development Committee, will take over as the new Chairman. I wish Patrick all the very best on his appointment, and I have no doubt that he will continue to lead the organisation forward, building on the great work that has been done to date. I am proud to have played a part in the growth and success of Coastal Housing Group over the past nine years, and I will continue to follow its progress with keen interest in the future."

Debbie Green, Chief Executive of Coastal Housing Group, added:

"Alun has been an invaluable asset to Coastal Housing Group. His leadership and dedication have been pivotal in our journey to provide affordable and sustainable housing solutions to our communities. We are immensely grateful for his contributions and wish him a well-deserved retirement from the role.

"We are thrilled to welcome Patrick Hoare as our new Chairman. His extensive experience within the organisation and his commitment to our mission make him the ideal leader to guide us into the future. With Patrick at the helm, we are confident in our ability to continue making a positive impact on the lives of those we serve."

Coastal Housing Group looks forward to the continued growth and success under Patrick Hoare's leadership as they remain steadfast in their commitment to building better communities for all.